Matcha Treats You Need To Try at Pavilion KL's Tokyo Street
Whether it comes in an indulgent drink, creamy ice cream, or even candy - Japanese matcha is a favourite dessert ingredient that never fails to make a statement.
With its sophisticated earthy and bright taste, stunning vibrant green colour and a host of health benefits (it's loaded with antioxidants and vitamins) - it's no surprise why matcha flavoured desserts are a trend that we can't get enough of!
We have so matcha love for these authentic Japanese matcha treats, and we're sharing our top picks with you in conjunction with Pavilion KL precinct Tokyo Street's 10th anniversary.
#1 Noukou Matcha Float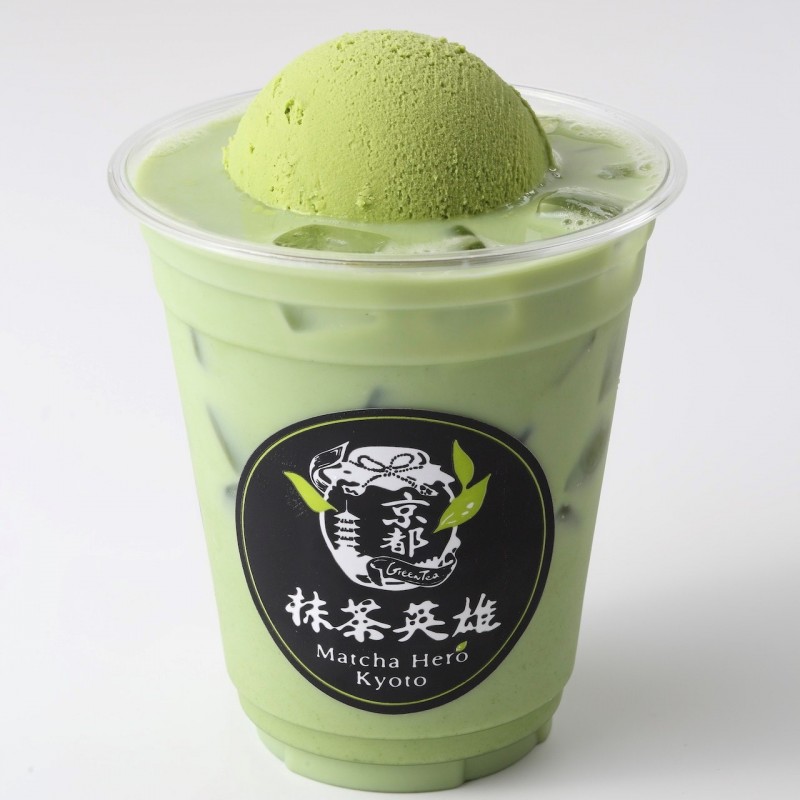 Matcha Hero Kyoto is a specialty Japanese green tea shop that serves up one of the best matcha ice creams and drinks in Kuala Lumpur! A must-try is their Noukou Matcha Latte topped with their famous matcha ice cream. A perfect treat for a hot sunny day!
Location: Matcha Hero Kyoto, Level 6, Pavilion KL
#2 Matcha Green Tea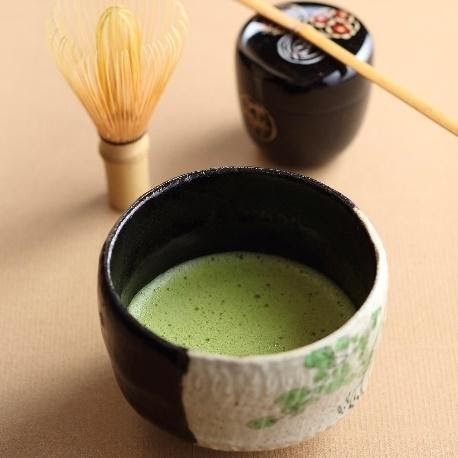 This one is for the matcha purists out there! If you're looking for a traditionally prepared cup of hot matcha, try Matcha Hero Kyoto's Organic Cultivated Matcha that's prepared by their tea expert.
Location: Matcha Hero Kyoto, Level 6, Pavilion KL
#3 Kasugai Hokkaido Matcha Milk Candy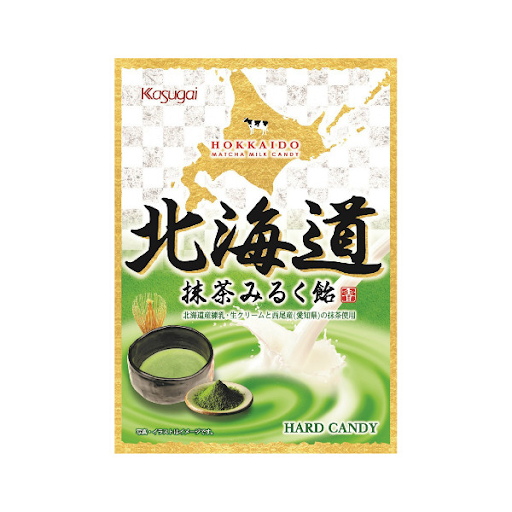 This milk candy combines two distinct Japanese flavours — Hokkaido milk and matcha! The candy is rich and creamy, and not overwhelmingly bitter. It is a delightful candy to enjoy for a sweet treat!
Location: Shojikiya, Level 6, Pavilion KL
#4 Meiji Rich Matcha Sand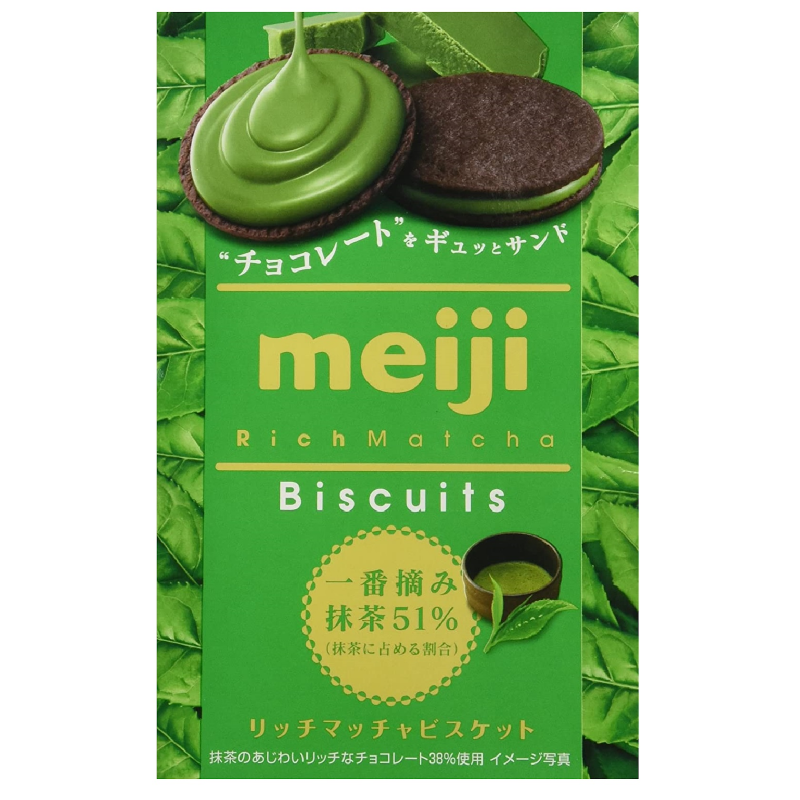 Meiji Rich Matcha Sand consists of a thick and rich matcha chocolate centre that is sandwiched between two chocolate cookies. This decadent sandwich biscuit is perfect for snacking and gifting!
Location:
Shojikiya, Level 6, Pavilion KL
#5 Lotte Chococo Koi Uji Matcha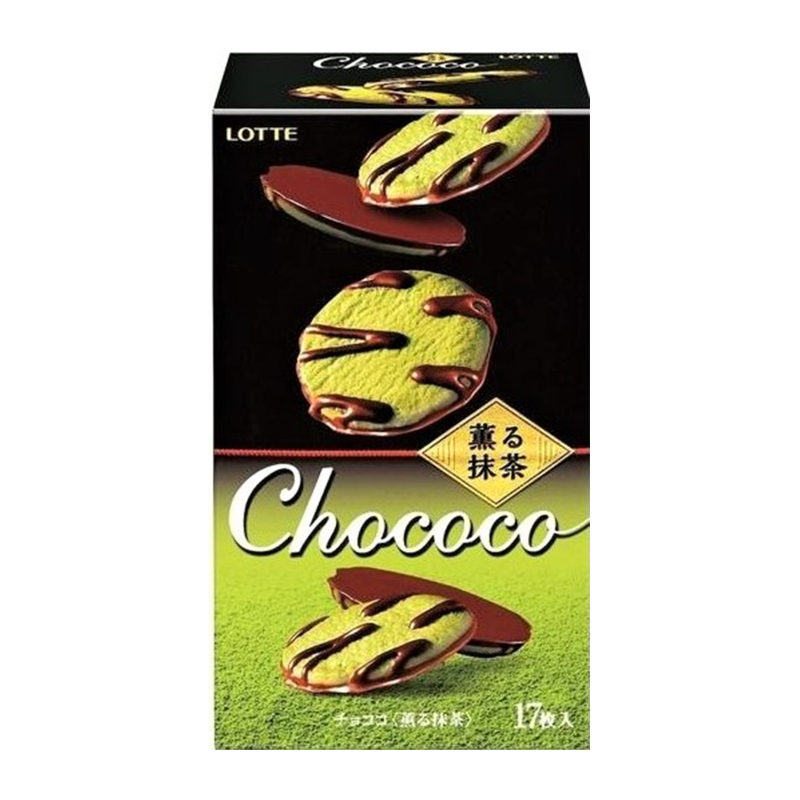 Enjoy crunchy matcha flavoured cookies with milk chocolate drizzled on top - an elegant matcha snack that can be enjoyed anytime, anywhere.
Location: Shojikiya, Level 6, Pavilion KL
#6 Meiji Premium Yan Yan Matcha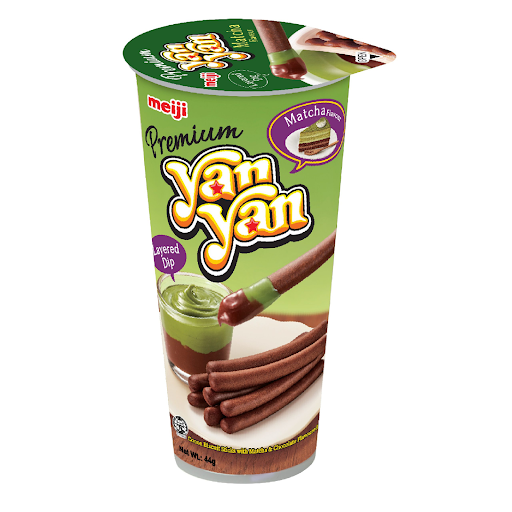 This childhood-favourite snack features chocolate stick biscuits dipped in a matcha chocolate sauce. It's a perfect treat for both adults and children alike!
Location: Shojikiya, Level 6, Pavilion KL
/ends