With 100s of golf clubs with courses big and small to choose from, what makes your establishment unique? How to attract the most avid sports fans and world-class players? Tourism Malaysia can assist you. We are part of many golf fans annual itinerary, lending our support to the biggest golf events. Tourism Malaysia works closely with the Malaysian Golf Association and the sanctioning bodies.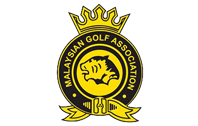 Malaysia Golf Assocition
Founded in 1929, the Malaysian Golf Association (MGA) as the governing body of golf in Malaysia has been entrusted to promote the game while preserving its traditions and integrity. A non-government organization that runs by volunteers who are passionate about the game with the help of a team of management staff. The Association's portfolios have increased over the years ranging from conducting 14 state amateur opens, national amateur open, national amateur close, Malaysian Open to processing handicaps through its National Handicap System to promoting grassroot programs and training of the athletes to represent Malaysia in the international events.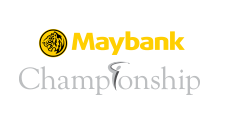 Maybank Championship is a co-sanctioned golf event by the Asian Tour and European Tour. 2019 will be the event's 4th year and the event continues to grow and excite spectators from all walks of life; golf enthusiast and non. The Maybank Championship is the only golf tournament in the world to have a specific ASEAN Category which allows for ASEAN players to play at a world class level which they otherwise would not have the opportunity to. Maybank continues its effort in building ASEAN through its various platform and showcasing ASEAN on a global stage.